Services
Orthodontic dentistry can help restore self-confidence and make everyday life much more enjoyable. Almost any imperfection can be remedied with today's dental technology. Working together, you can have the smile you've always wanted.
When a diagnosis has been made, there are a variety of orthodontic treatment options available. We have an extensive selection of orthodontic services and materials including:
-Traditional
-Clear Braces
-Invisalign
Traditional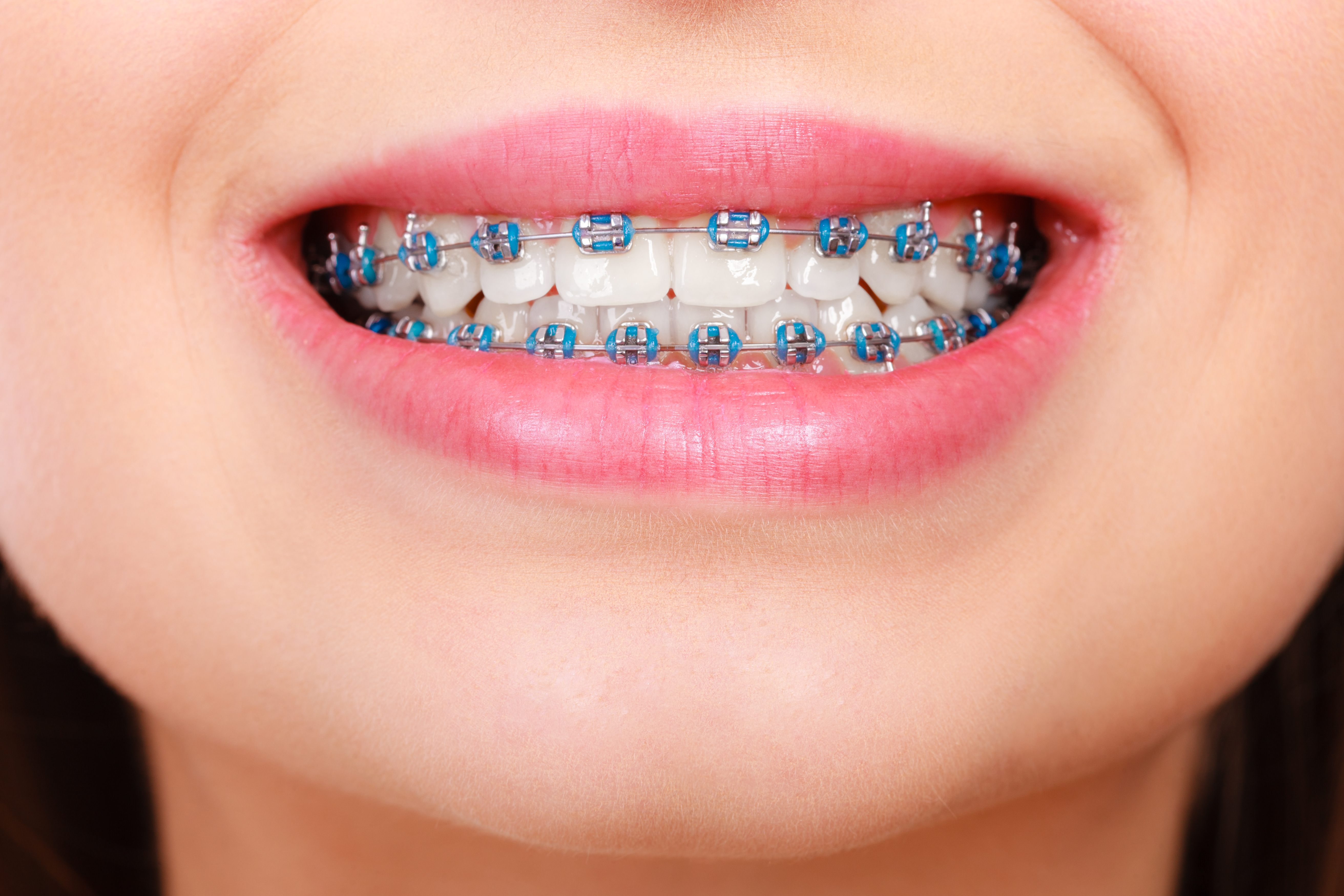 Modern metal braces are smaller, more comfortable and attractive. Always considered one of the best options because they are durable and effective for a variety of concerns. With traditional metal braces, you have the option to add colored elastic ties.
Clear Braces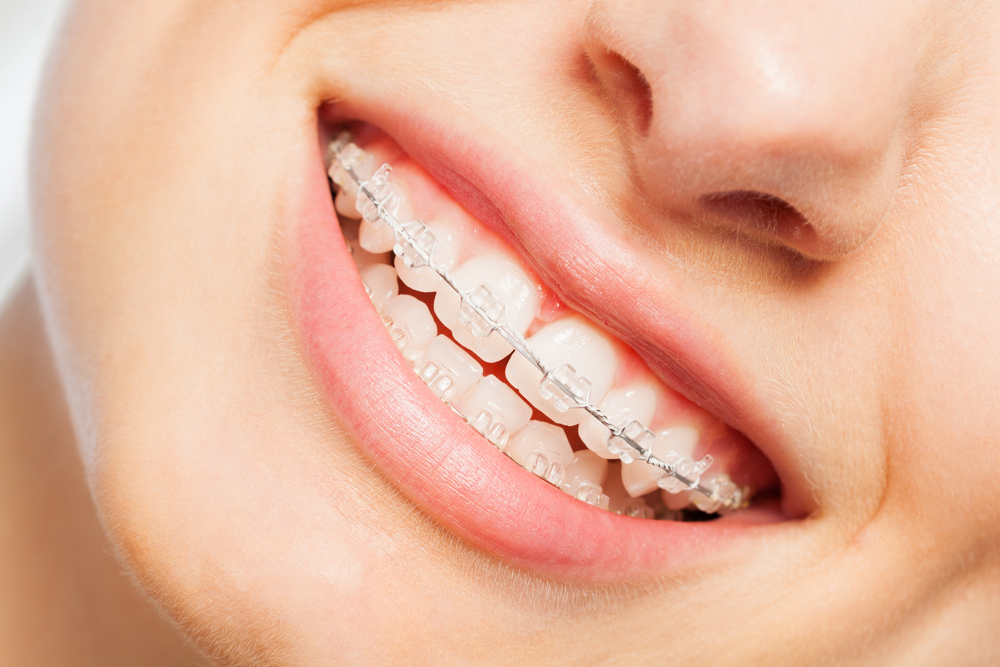 Just like traditional braces, clear braces are more pleasing aesthetically for those seeking a more cosmetic option. Translucent and made from ceramic, clear braces may be the best option for a less noticeable alternative.
Invisalign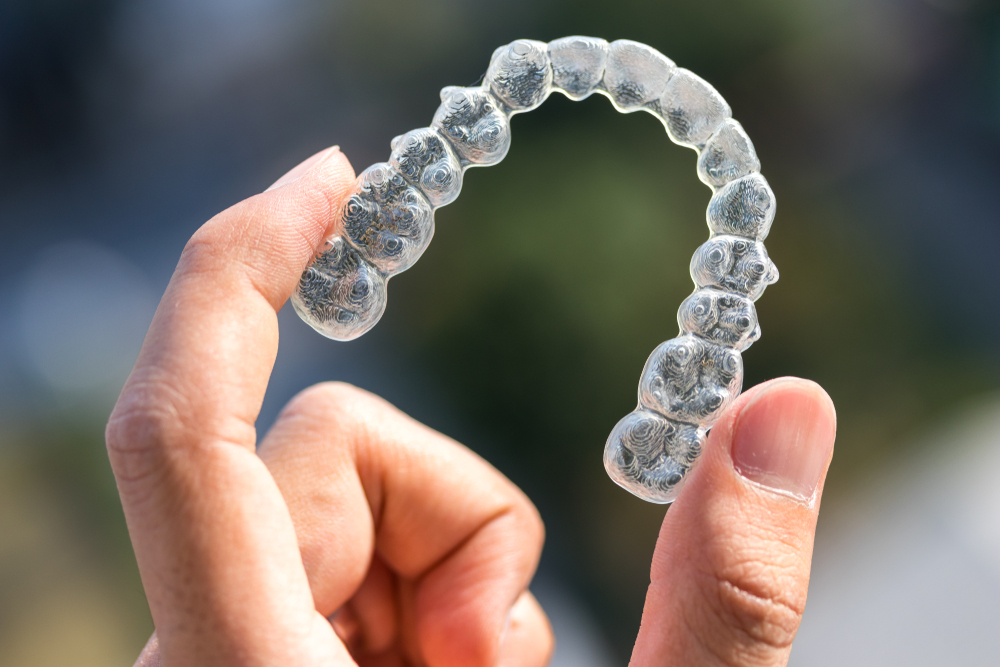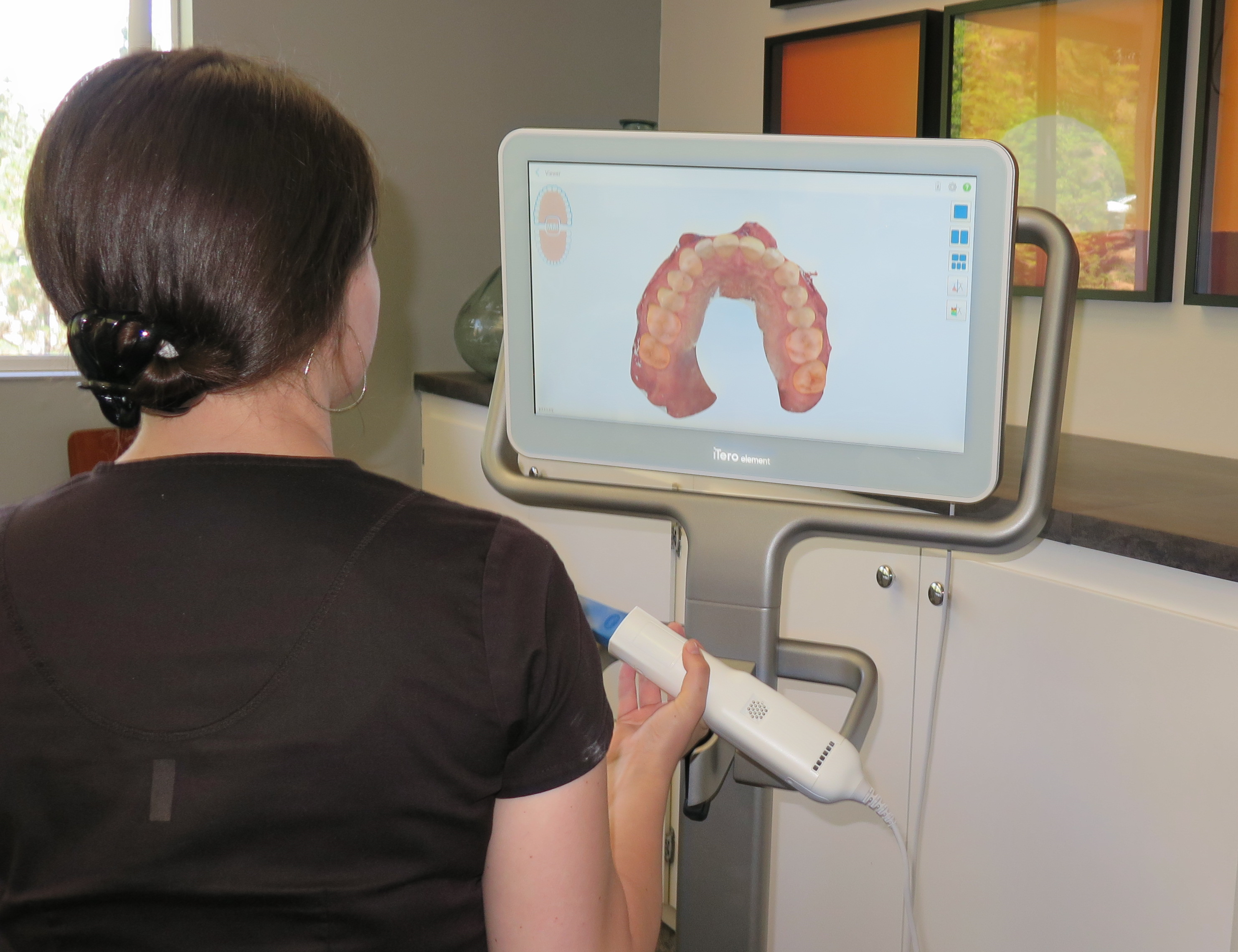 An orthodontic device that are transparent plastic aligners that are used to correct teeth alignment. They are a virtually invisible option for adults and teens.The best way to give you a clear, convenient, and comfortable option.
Invisalign aligners are made easy with our ITero Element 2 scanner. This is a virtual impression in which we can make a 3D model and make your Invisalign aligners. After a quick scan of your teeth you'll be able to leave the office with a better visual of what orthodontia can do for you and see the smile you've always wanted.
We are proud to be a certified provider of Invisalign clear aligners.
Why Choose Invisalign?
-Faster Treatment
-Proven Results
- Smarttrak and smartforce technology
-Invisible
-Comfortable
- Removable
---
Finances/Insurance
The cost of your orthodontic treatment varies depending on individual needs. Our staff will discuss payment plan options so you can make the best choice. You will know what to expect prior to starting treatment.
-Affordable Payment plans
We strive to offer convenient financial and payment options to accommodate your needs.
We offer discounts for patients who pay in full, flexible payment options and interest free financing. For more info on our financing options,
please contact us today
.
Our practice accepts most major credit cards and insurances.
-If insurance will be covering any portion of your ortho treatment, we are available to help with insurance claims and paperwork.