About Us
Meet Dr. Michael Minnich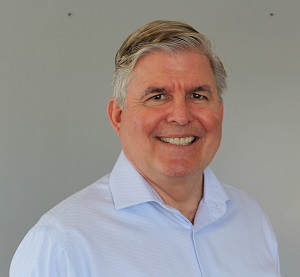 Dr. Minnich is a San Diego native and went to Clairemont High School. Dr. Minnich worked in a private practice as a general dentist for two years in San Diego before continuing on and becoming an Orthodontist. Dr. Minnich enjoys spending time with his wife, their two sons and the family dogs, Dragon and Milo.
List of Credentials:
-Doctor of Dental Surgery, D.D.S in 1987
-Specialist in Orthodontics in 1991
-Diplomate American Board of Orthodontics
-Member American Association of Orthodontists
Meet the Team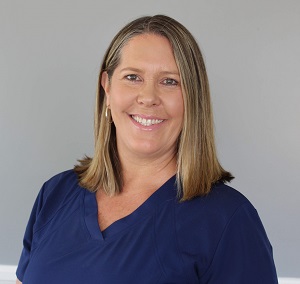 Heidi- Treatment/Financial Coordinator for OS location
Part of the Team since 1992
She strives to maintain a happy environment for our patients. She enjoys camping with her husband and children.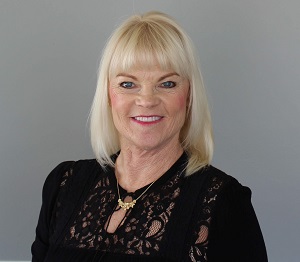 Hollie-Treatment/Financial Coordinator for SD location
Part of the Team since 1998
She enjoys working as a team member and interacting with the patients. Hollies loves spending time with her family, gardening, and going golfing with her husband and friends.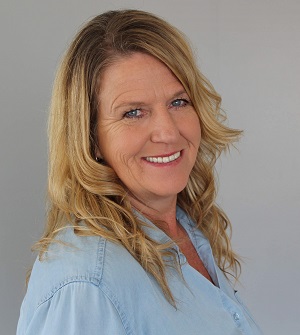 Vicki- Assistant
Joined the Team 2013
She is a San Diego native who enjoys traveling, working out, and spending time with grandkids, kids, and friends. She loves working with patients to achieve a beautiful smile.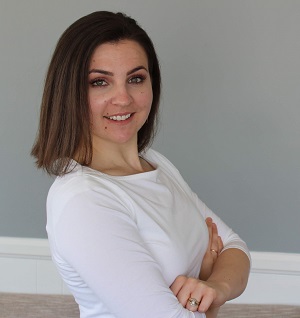 Tessa- Assistant
Joined the Team 2015
She loves helping to create a smile that boosts your confidence. She was born and raised in Idaho, her and her husband moved here in 2015. She enjoys being creative, gaming and anything outdoors.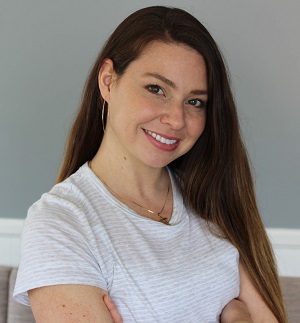 Erin-Assistant
Joined the Team 2019
She is passionate about teeth and finds happiness in a beautiful smile. She loves nature walks, watching TV, and hanging out with family.